Research
The Akaflieg is a university group at the TU Darmstadt – our members are students who share a common passion: Since 1920, namely, new types of gliders have been created here, which stand out above all due to their innovative concepts and are constructed by the students in their free time.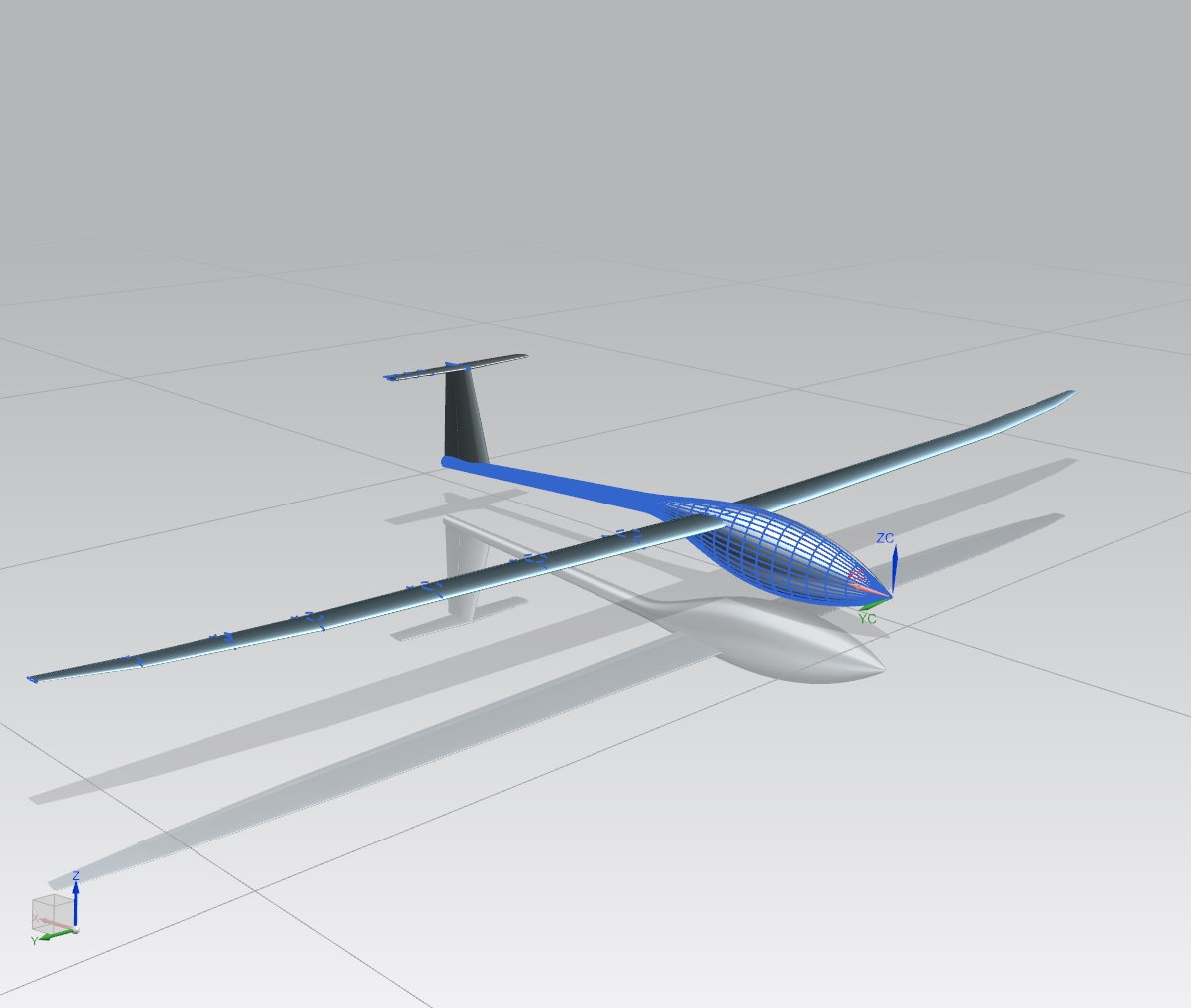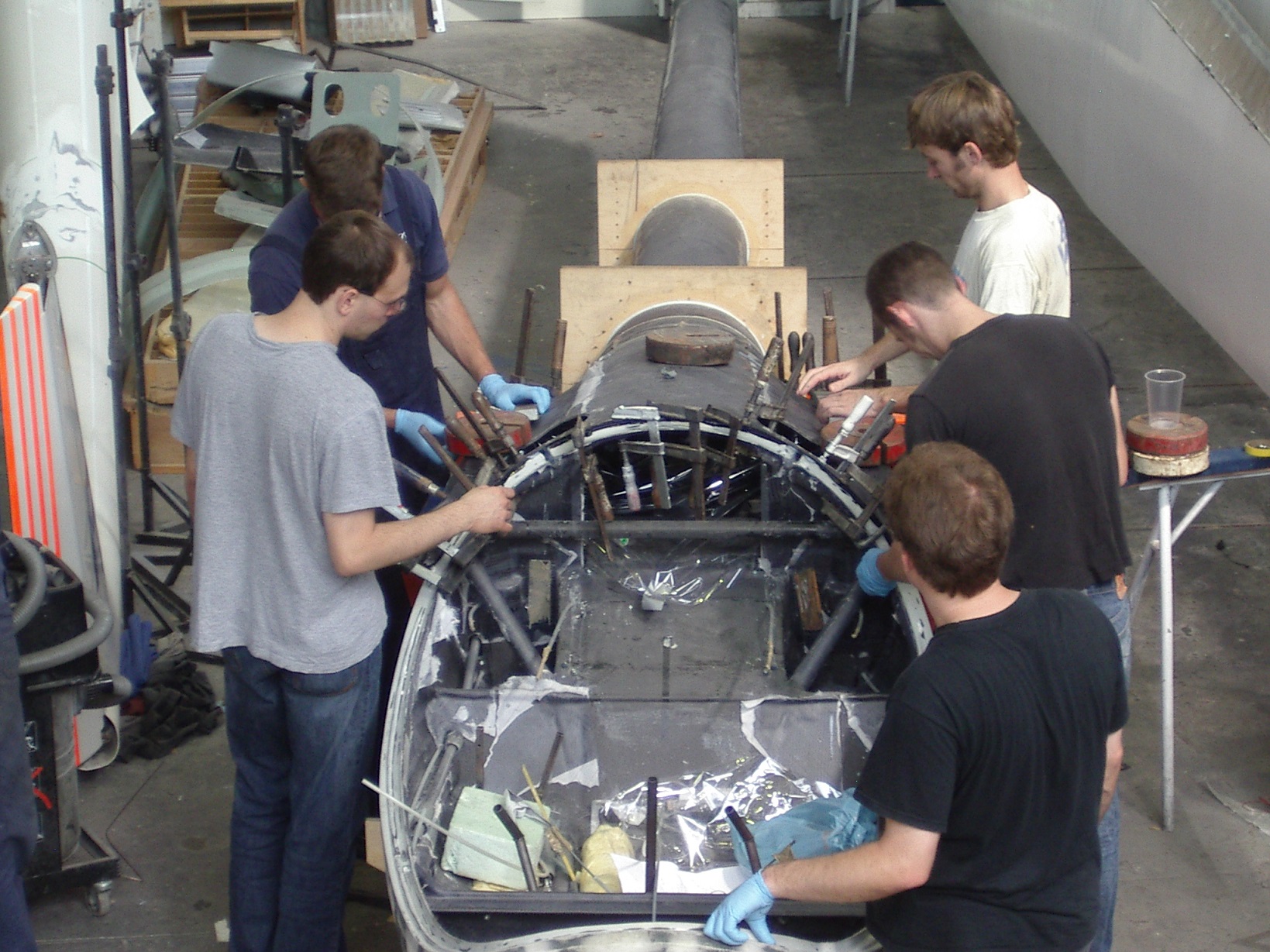 Build
In the course of construction, bachelor's and master's theses are also regularly written at the Akaflieg: a special opportunity to combine theory and practice. The aircraft are not only created on paper – we also build them ourselves in our workshop.
Flying
One of our current projects is nearing completion: the D-43, a two-seater glider. After its maiden flight in October 2014, it is now in flight testing. Therefore, our new members have the opportunity to acquire their pilot's license through the Akaflieg.